Sezione speciale del Chigiana International Festival dedicata alla sound e radio art. Quest'anno è focalizzata sul sound scape-field recording in relazione a musica e natura.
Il palinsesto del radiofestival è articolato in tre tempi: Soundscape recording-Emotional-Program: una wunderkammer nella quali si intende raccogliere la più ampia gamma possibile di produzioni soundscape e field recording alimentata da collettori, contributi dall'open call, Sound art e field recording storica con lectures Importante spazio ovviamente all'opera di Iannis Xenakis, cui quest'anno è dedicato il Chigiana International Festival.  Archivio chigiano con programmazione degli incontri e degli storici concerti dell'accademia.
Special section of the Chigiana International Festival dedicated to sound and radio art. This year it is focused on sound scape-field recording in relation to music and nature.
The radio festival program schedule is divided into three stages: Soundscape recording-Emotional-Program: a wunderkammer in which we intend to collect the widest possible range of soundscape productions and field recordings fed by collectors, contributions from the open call, sound art and historical field recordings with lectures Important space obviously to the work of Iannis Xenakis, to whom this year the Chigiana International Festival is dedicated. Chigiano Archive with programming of meetings and historical concerts of the academy.
È possibile inviare contributi / Contributions can be sent:
innerroom1@gmail.com
Autore in Onda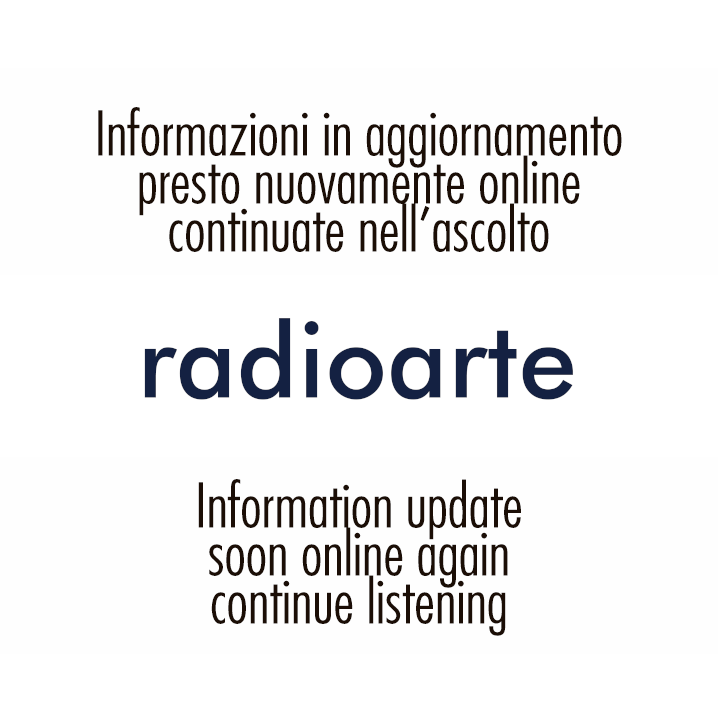 info
info non trovate