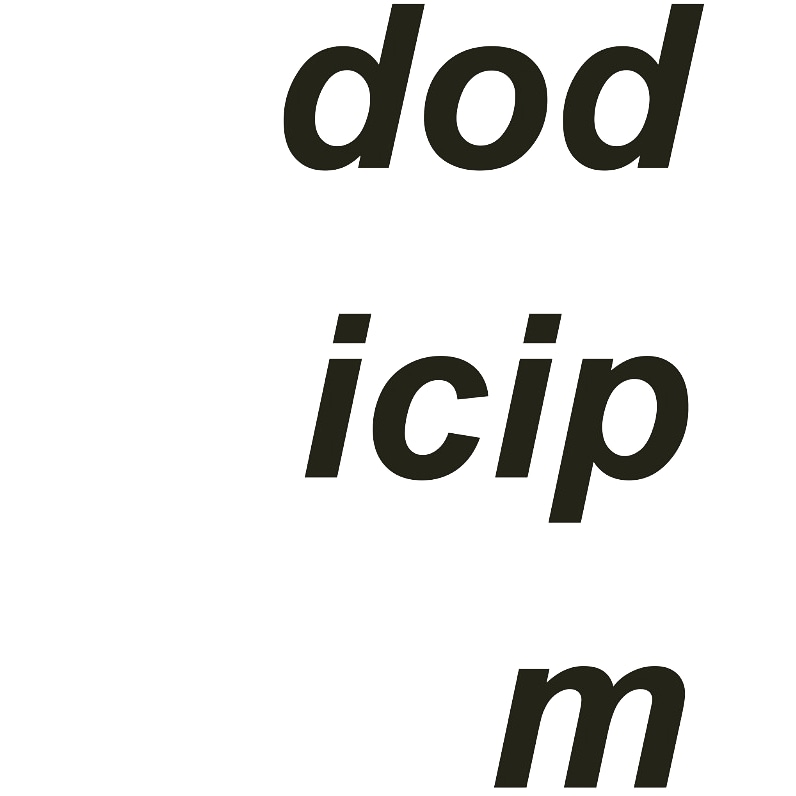 dodicipm programma di radioarte incentrato sulla ricerca artistica contemporanea, a cura di Andrea Astolfi. Il mezzodì contemporaneo.
–
dodicipm is radioarte's program focused on contemporary artistic research, curated by Andrea Astolfi. The contemporary noon.
—
Elena Bellantoni_bio
Elena Bellantoni (1975) vive e lavora a Roma dove insegna Fenomenologia del Corpo all'Accademia di Belle Arti. Dopo essersi laureata in Storia dell'Arte Contemporanea, studia a Parigi e Londra, dove nel 2007 ottiene un MA in Visual Art al WCAUniversity of ArtsLondon. Negli anni ha vinto numerosi progetti per residenze d'artista tra cui:2018Nctm e l'Arte Studio Legalevinceilbando per unaresidenzapressoBeo_Project, a Belgrado, Serbia; 2017 The SubtleUrgencies, con Adrian Paci, alla Fondazione Pistoletto e l'ArtHouse, Biella-Scutari, Italia/Albania; 2016 viene selezionata allaSoma Mexico Residency di Città del Messico;2009 As long asI'mwalkinguna residenza con Francis Alÿs e il critico Cuauthémoc Medina,  curata da 98weeksResearchSpace, a Beirut in Libano. Nel 2018 è tra gli artisti vincitori della IV edizione dell'ItalianCouncildelMIBACT, nel 2019 presenta il libro dell'intero progetto al MAXXI di Romaconun Focus su cinque suoi lavori prodotti tra il 2013 e il 2018.Sempre nel 2019 viene selezionata per Gran Tour d'Italieprogetto del MIBACT. Nel 2018 il video Ho annegato il Mare è selezionatoneiCollateralEvents di Manifesta12a Palermo; con il progetto In OtherWords, the Black Market of Translation – NegotiatingContemporaryCulturesnel2011 vince il bando NGBK (NeuGesllschaftfürBildendeKunst) curato da Elena Agudio e Paz Guevara a Berlino.. Le opere di Elena Bellantoni sono presenti in diverse collezioni pubbliche e private, tra cui la Collezione delMinistero Affari Esteri La Farnesina, la collezione dell'Istituto Centrale per la Grafica e la Fondazione Pietro ed Alberto Rossini. I suoi lavori video sono inoltre presenti nell'Archivio CareofDOCVA e nell'Italian Area ContemporaryArchivea cura di Viafarini a Milano. Nel 2019 sono uscite due monografie sul suo lavoro Elena Bellantoni, una partita invisibile con il pubblico a cura di Cecilia Guida edito da Postmedia Books; Elena Bellantoni, On the breadlinea cura di Benedetta Carpi De Resmini, con testi di Stefano Chiodi e Riccardo Venturi edito da Quodlibet.
Elena Bellantoni (1975) lives and works in Rome where she teaches Phenomenology of the Body at the Academy of Fine Arts. After graduating in Contemporary Art History, she studied in Paris and London, where in 2007 she obtained an MA in Visual Art at the WCA University of Arts London. Over the years she has won numerous projects for artist residencies including: 2018 Nctm e l'Arte Studio Legale won a residency at Beo_Project, Belgrade, Serbia; 2017 The Subtle Urgencies, with Adrian Paci, at FondazionePistoletto and ArtHouse, Biella-Scutari, Italy/Albania; 2016 was selected at Soma Mexico Residency in Mexico City; 2009 As long as I'm walking a residency with Francis Alÿs and the critic Cuauthémoc Medina, curated by 98weeks Research Space, in Beirut, Lebanon. In 2018 she is among the winners of the 4th edition of the Italian Council of MIBACT, in 2019 she presented the book of the entire project at MAXXI in Rome with a Focus on five of her works produced between 2013 and 2018.  Also in 2019 she was selected for the Gran Tour d'Italie project of MIBACT.  In 2018 the video I drowned the Sea was selected for the Collateral Events of Manifesta12 in Palermo; with the project In Other Words, the Black Market of Translation – Negotiating Contemporary Cultures in 2011 she won the NGBK (NeuGesllschaftfürBildendeKunst ) competition curated by Elena Agudio and Paz Guevara in Berlin. Elena Bellantoni's works are present in several public and private collections, including the Collection of the Ministry of Foreign Affairs La Farnesina, the collection of the Central Institute for Graphics and the Pietro and Alberto Rossini Foundation. Her video works are also present in the CareofDOCVA Archive and the Italian Area Contemporary Archive curated by Viafarini in Milan. In 2019 two monographs were published on her work Elena Bellantoni, An Invisible match with the Public edited by Cecilia Guida and published by Postmedia Books; Elena Bellantoni, On the breadline edited by Benedetta Carpi De Resmini, with texts by Stefano Chiodi and Riccardo Venturi published by Quodlibet.