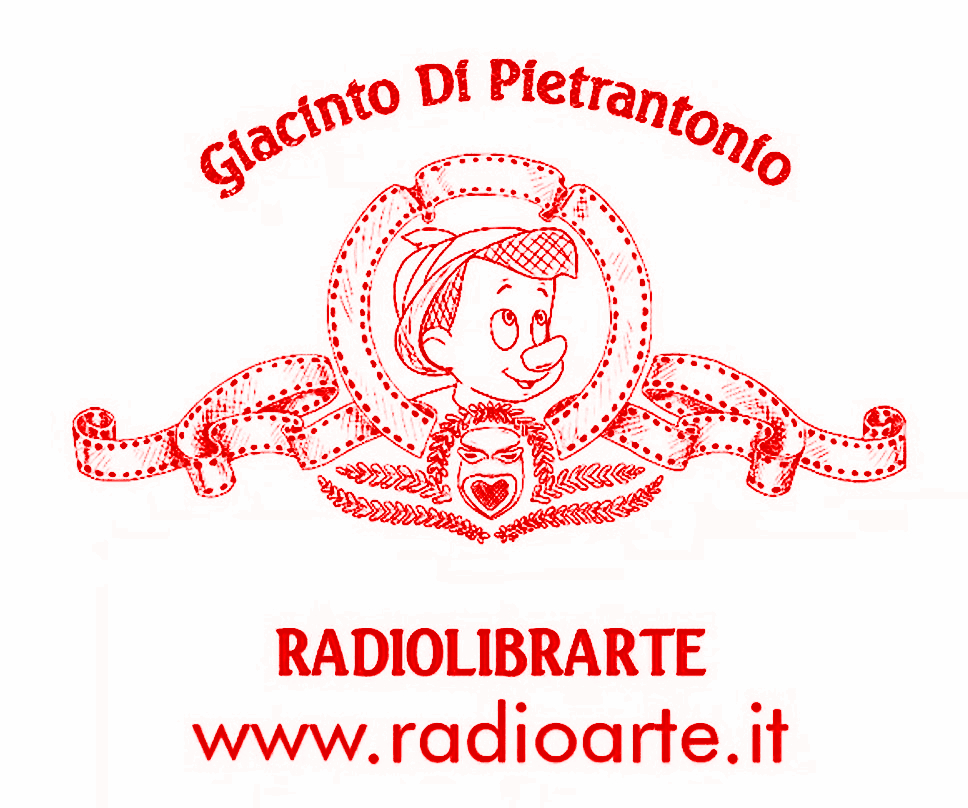 RadioLibrArte
Giacinto Di Pietrantonio dialoga con Costantino D'Orazio sul suo libro "VITE DI ARTISTE ECCELENTI".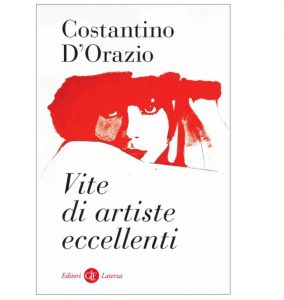 Dall'antica Grecia a oggi sono state moltissime le donne che hanno dipinto, scolpito, decorato. I nomi di molte di loro sono finiti nell'oblio.
Quali difficoltà hanno dovuto superare e quanto coraggio hanno dimostrato? Quante rinunce hanno dovuto compiere durante la loro vita? È arrivato il momento di raccontare un'altra storia dell'arte, tutta al femminile.
Costantino D'Orazio lo fa nel suo nuovo saggio Vite di artiste eccellenti.
/
EN
MEETING WITH COSTANTINO D'ORAZIO
From ancient Greece to today, many women have painted, sculpted and decorated. The names of many of them have gone into oblivion. What difficulties did they have to overcome and how much courage did they show? How many sacrifices have they had to make in their lifetime? The time has come to tell another story of art, all female. Costantino D'Orazio does so in his new essay Lives of excellent artists.
https://www.laterza.it/eventi/c-dorazio-vite-di-artiste-eccellenti/